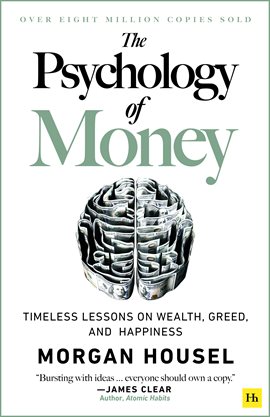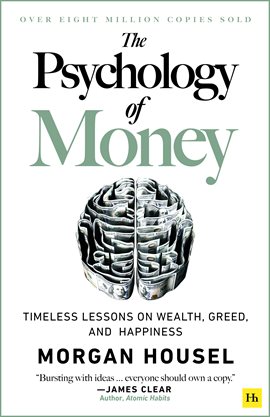 The Psychology of Money
Timeless lessons on wealth, greed, and happiness
eBook - 2020
Business
62 weeks on list
The 48 Laws of Power
Book
Business
106 weeks on list
Empire of Pain
The Secret History of the Sackler Dynasty
Book - 2021
Business
23 weeks on list
338.7616151092273 Sackl -K
How Big Things Get Done
Book
Business
7 weeks on list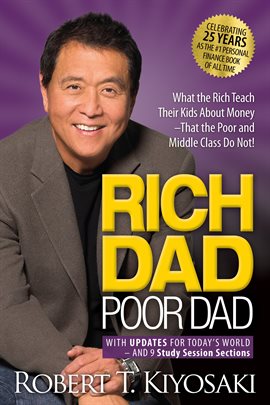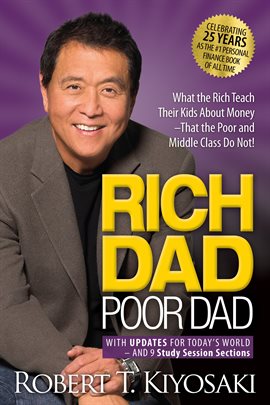 Rich Dad Poor Dad
What the Rich Teach Their Kids About Money That the Poor and Middle Class Do Not!
eBook - 2022
Business
16 weeks on list
Private Power, Public Purpose
Book
Business
5 weeks on list
Value(s)
Building A Better World for All
Book - 2021 | Hardcover edition.
Business
20 weeks on list
Dare to Lead
Brave Work, Tough Conversations, Whole Hearts
Book - 2018 | First edition.
Business
233 weeks on list
The End of the World is Just the Beginning
Book
Business
38 weeks on list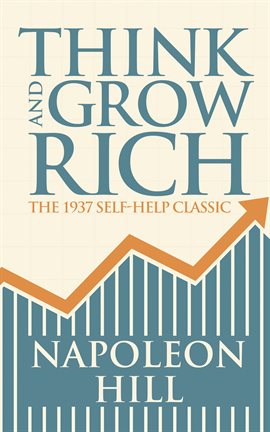 eBook - 1905
Business
655 weeks on list